Devin Booker
Learning to be a full-stack software engineer at Base Camp Coding Academy.
Hello there. I am from Water Valley, MS. I currently attend Base Camp Coding Academy and am learning how to be an efficient, competitive, and well-learned software engineer. It has always been a dream of mine to work in the software industry, and I have been working toward that dream since the start of my high school career.
Skills: C#, ASP.Net Core, Entity Framework, Python, Django, HTML/CSS, JavaScript, Java, Spring, SQL, Git
Projects
ASP.Net Crud App
Dynamic Components
Antique Shop
Experience
Base Camp Coding Academy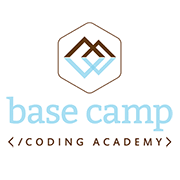 A part of the team at Base Camp responsible for gathering supplies and coming up with sustainable methods for easily procuring the resources the facility needs.
Manage financial expenses to see how much we spend on supplies and coming up with ways on how to spend less money while helping Base Camp run efficiently.
Promoted to co-manager of Management team where we make sure the rest of the students complete their daily duties efficiently.
I have interned at Morgan White Group where I furthered my knowledge of .NET, the development process, business logics, and worked with developers to help them solve problems.
Mississippi Lion's club member
Tallahatchie Valley EPA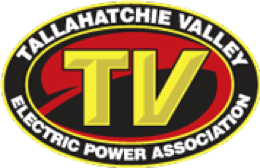 Attended leadership workshops to network with politicians from Mississippi as well as Washington D.C.
Learned to take initiative in the group, by constantly being in group activities and solving the problems
Learned to think about and work with the greater collective to benefit everyone with constant team-building exercises.